(Extra)Ordinary Locations: Loew's Jersey Theatre // November 23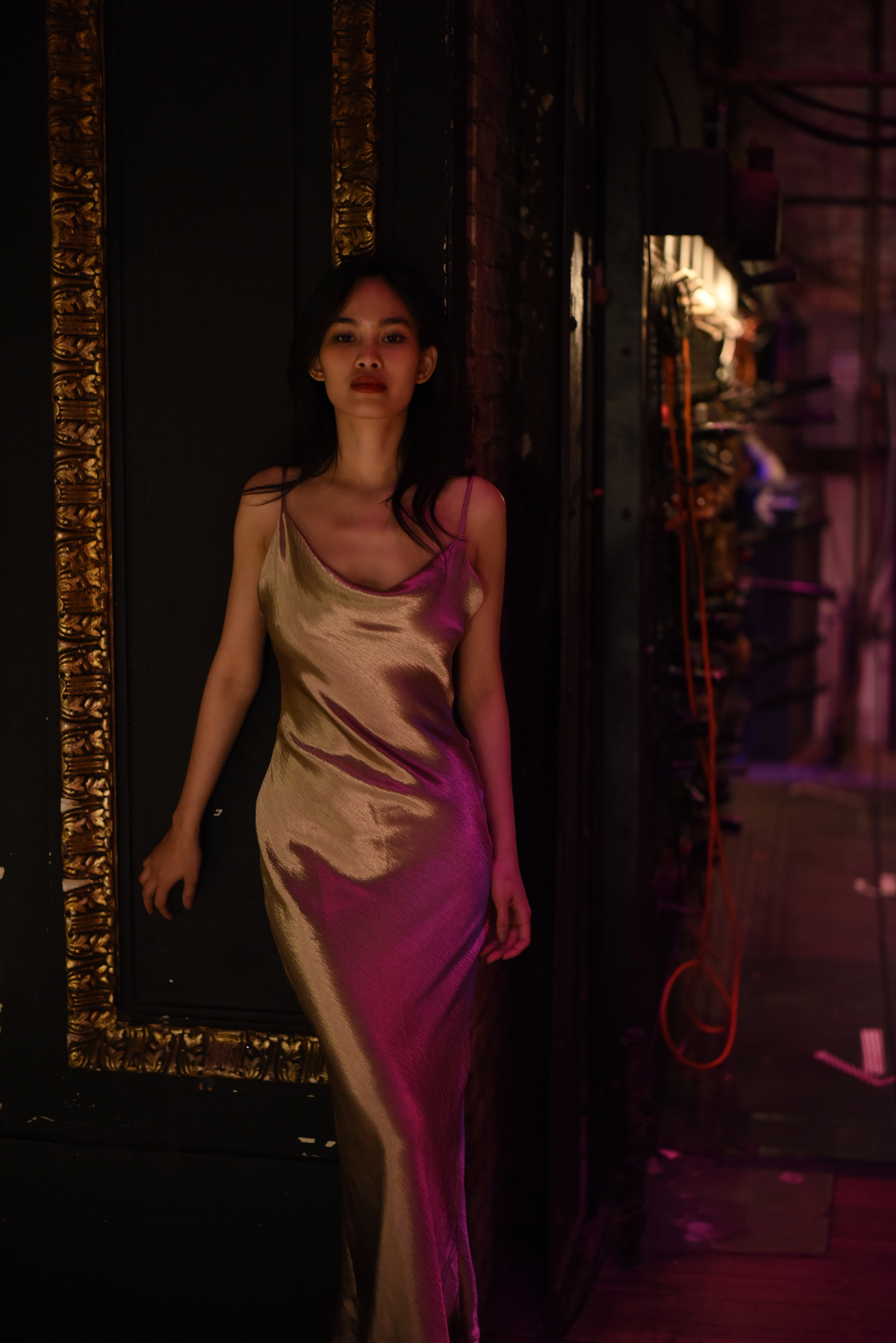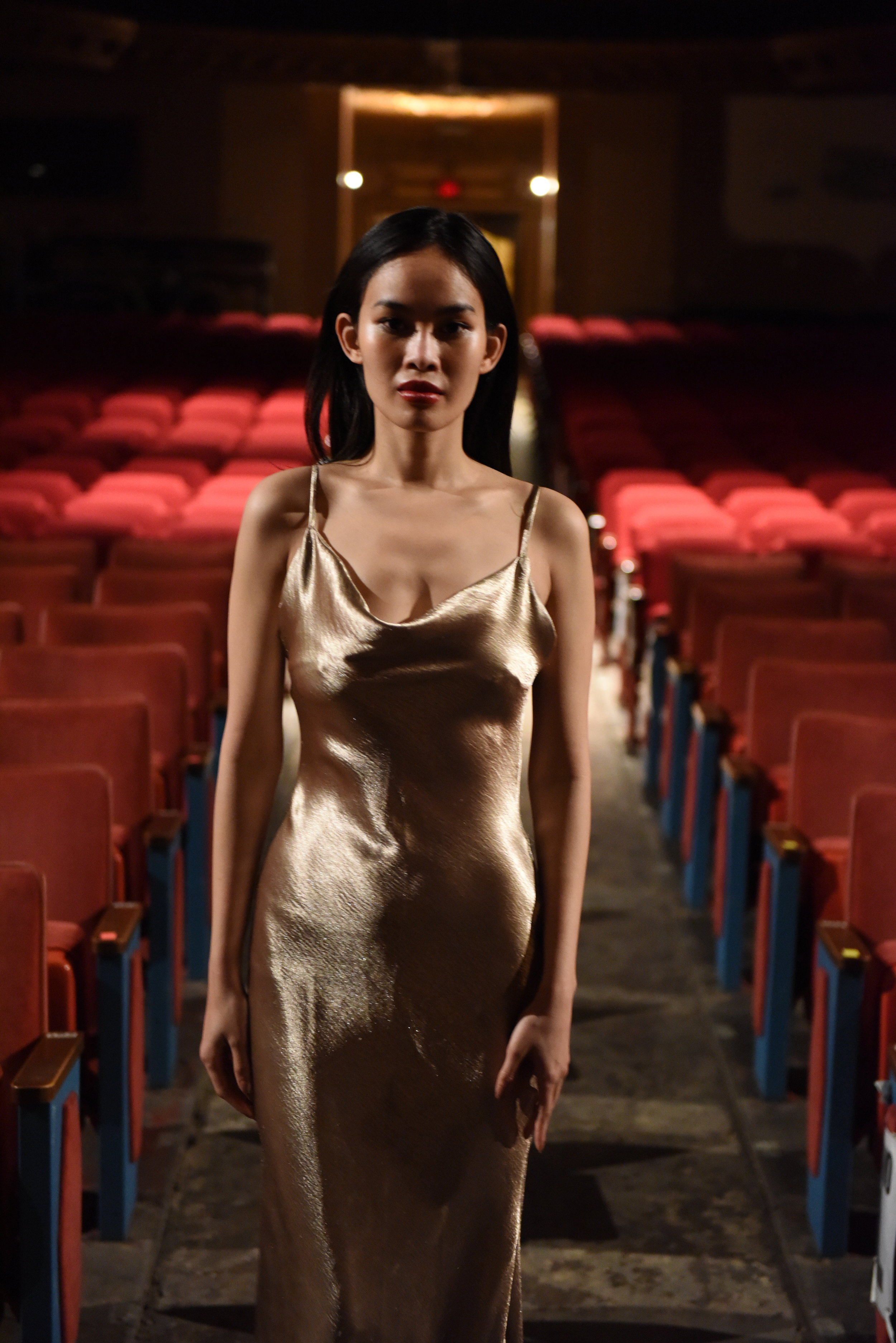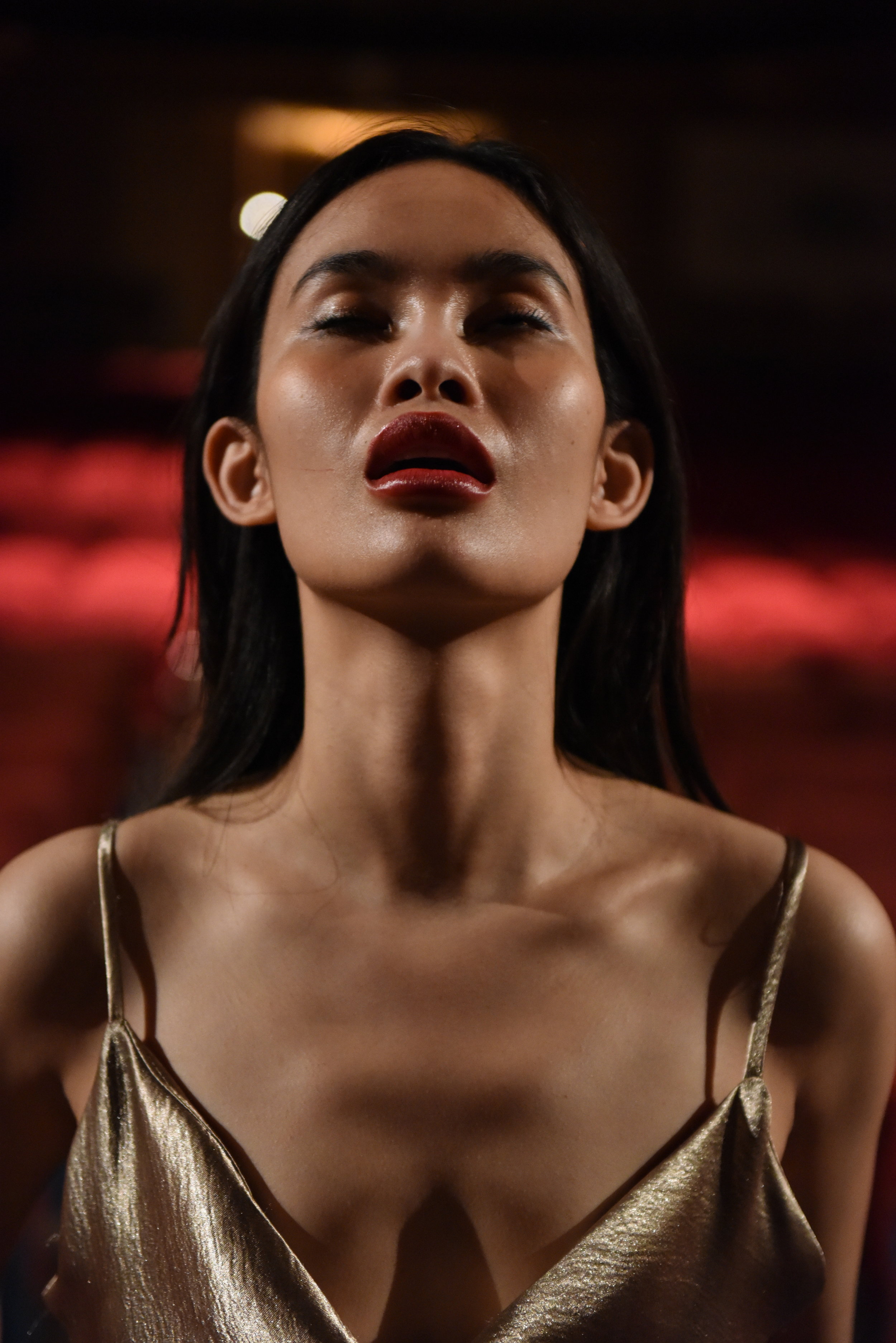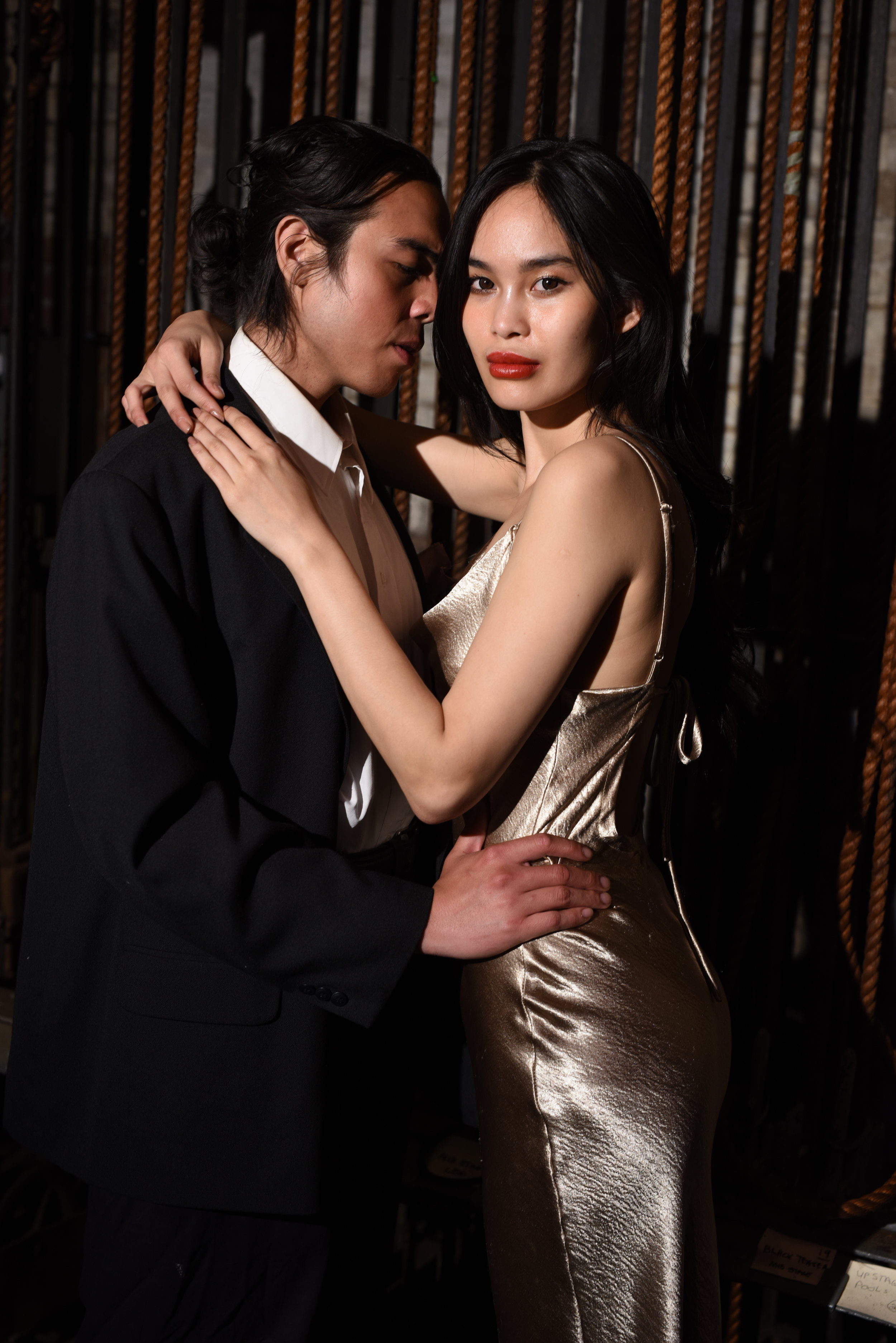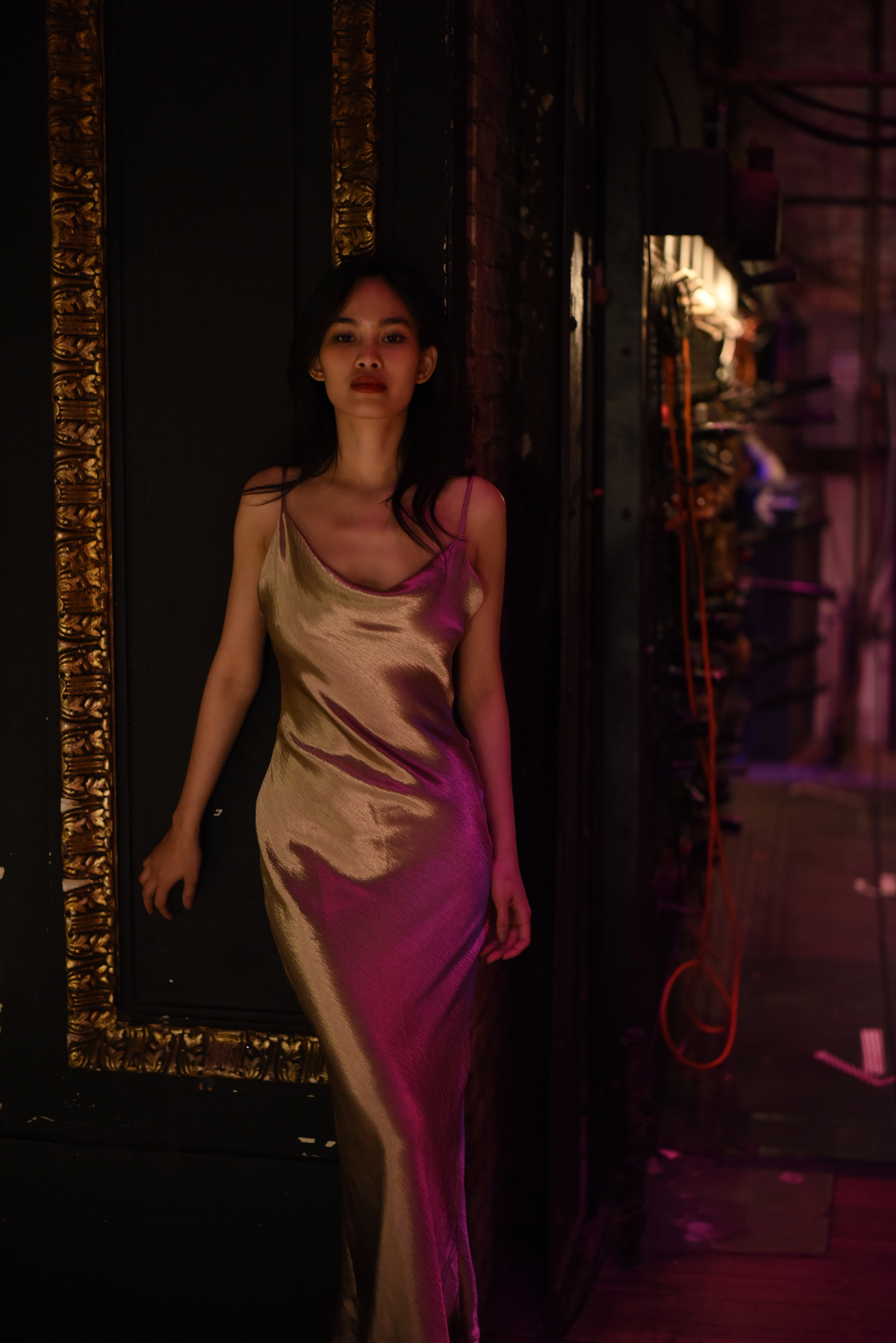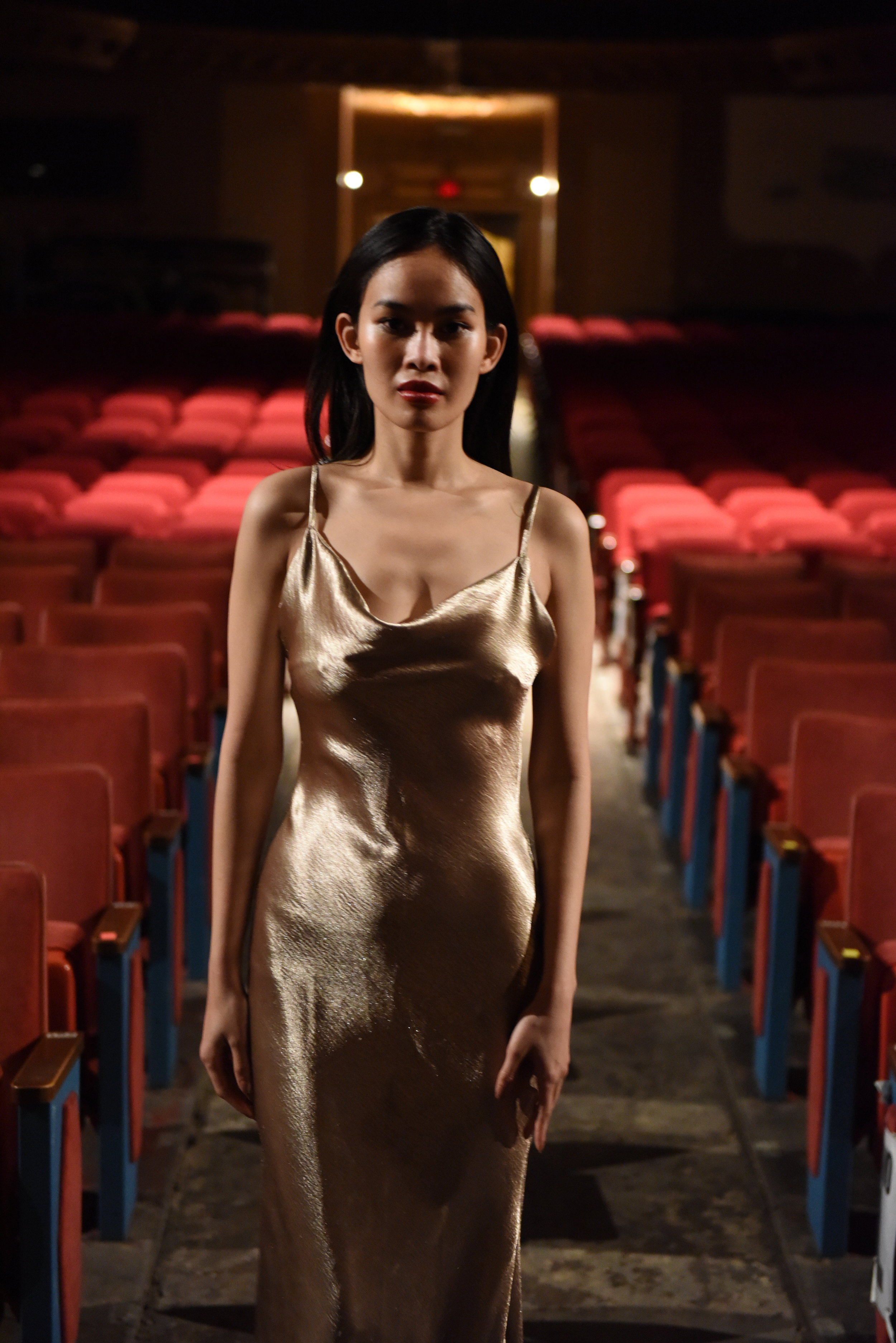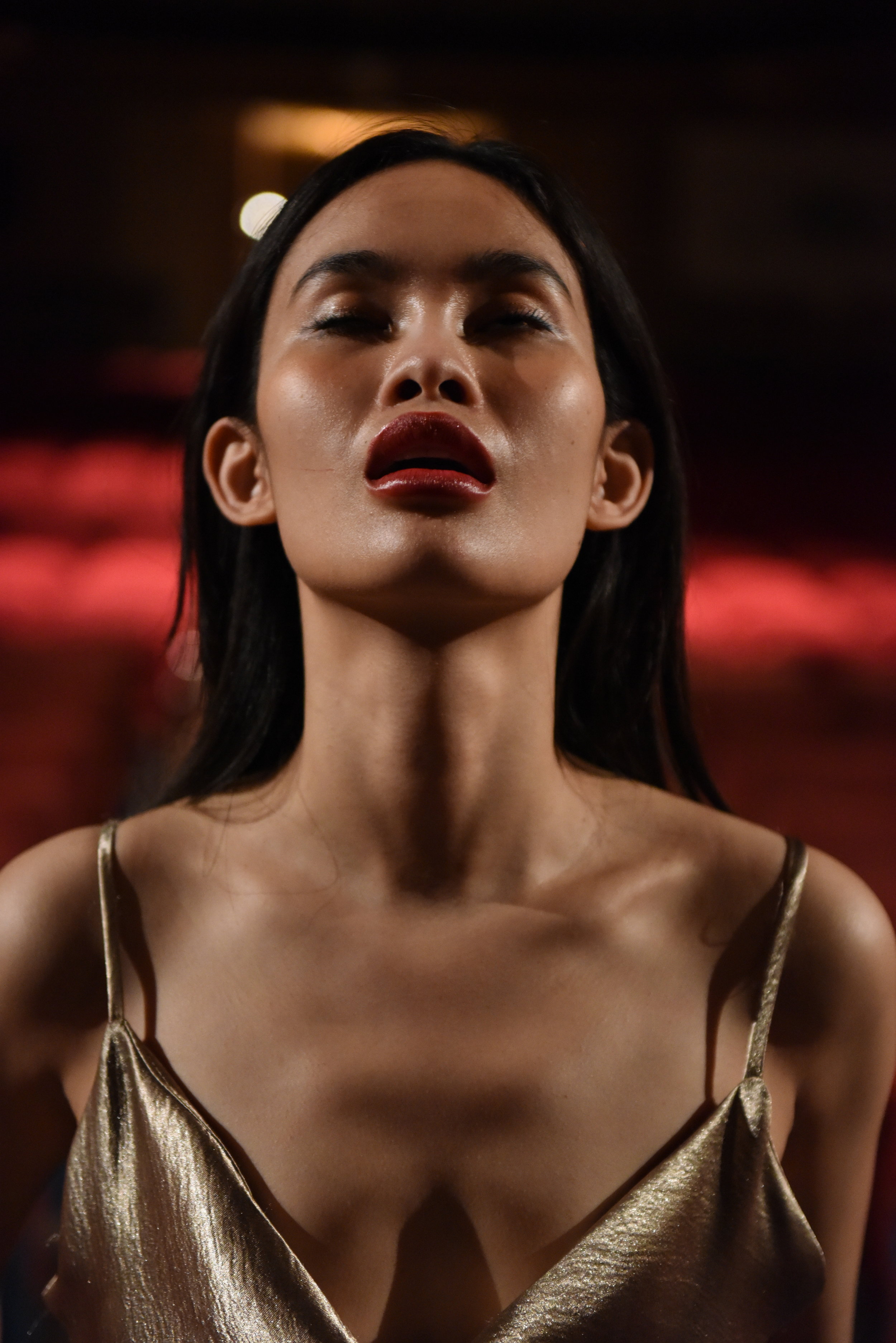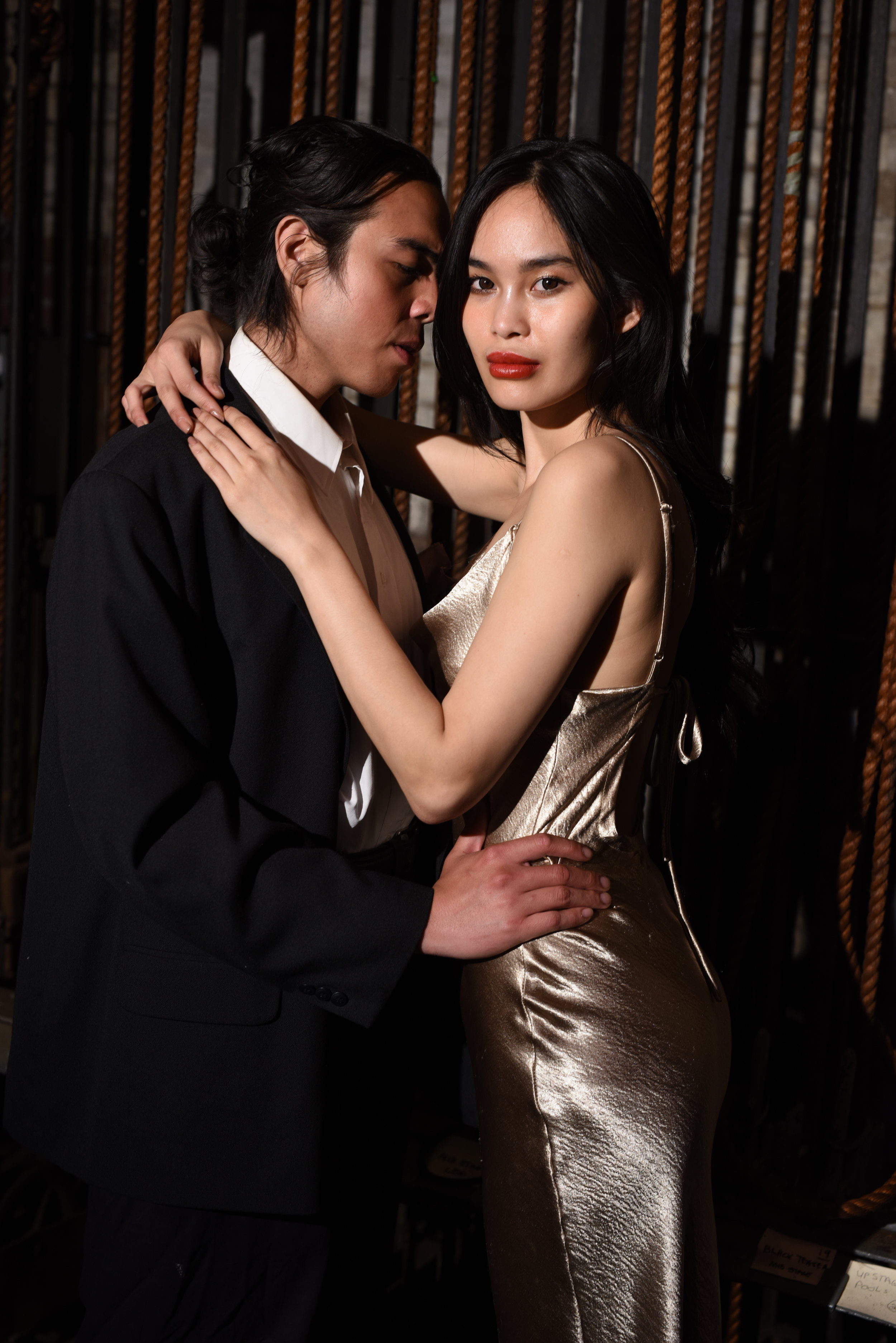 (Extra)Ordinary Locations: Loew's Jersey Theatre // November 23
Exclusive access to shoot at the stunning Loew's Jersey Theatre.
Experiment with visual storytelling and building a portrait series through setting in this inspiring landmark location. You'll learn how to see and create beautiful light, work with models, and compose compelling portraits, implied narratives or staged fictions from what you discover at the theatre. Class size is limited to 10 students.
No prior portrait or studio photography experience required!
Hours: 10am - 5pm

REFUND POLICY: If you cancel between 2-4 weeks prior to the workshop, you will receive a 50% refund. No refund will be issued if you cancel less than 2 weeks prior to the workshop.