Figure in the Daylight Studio // October 27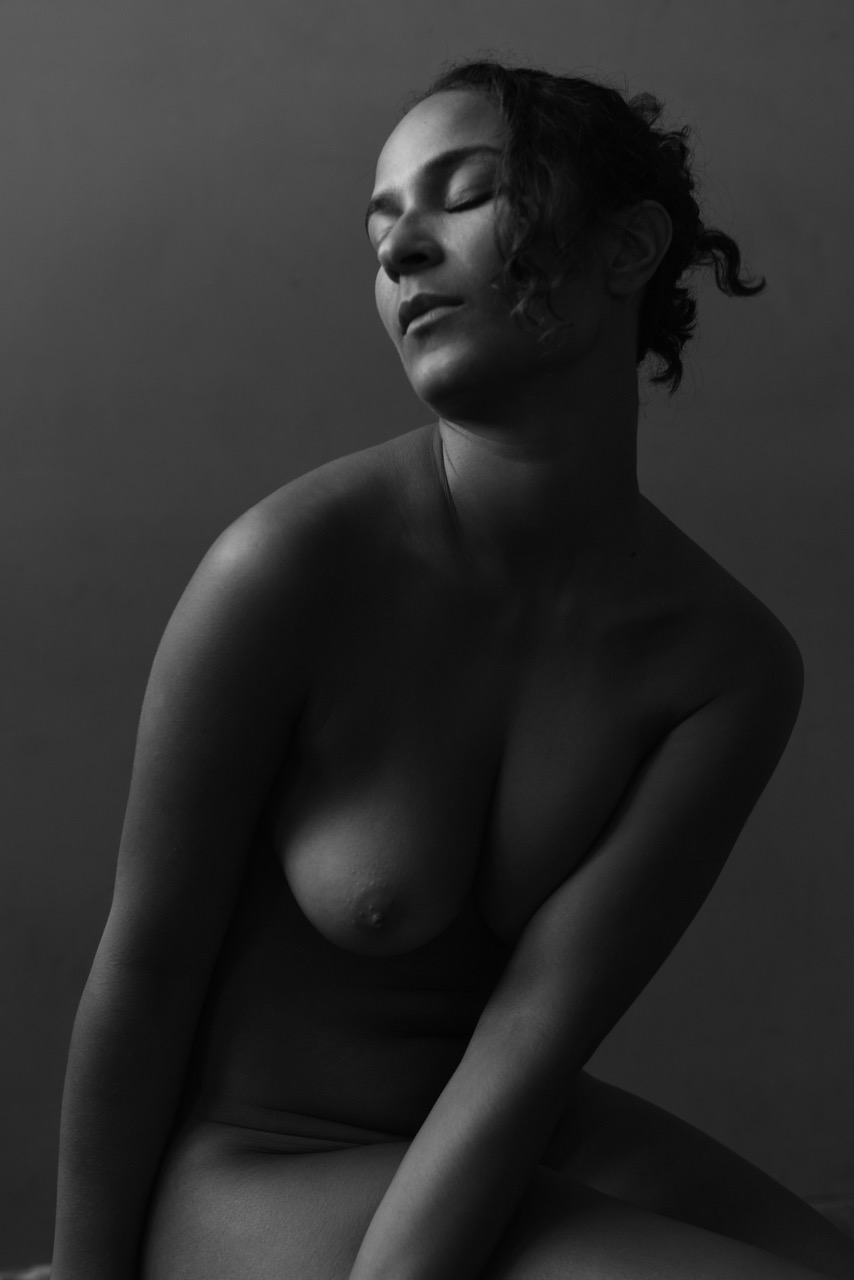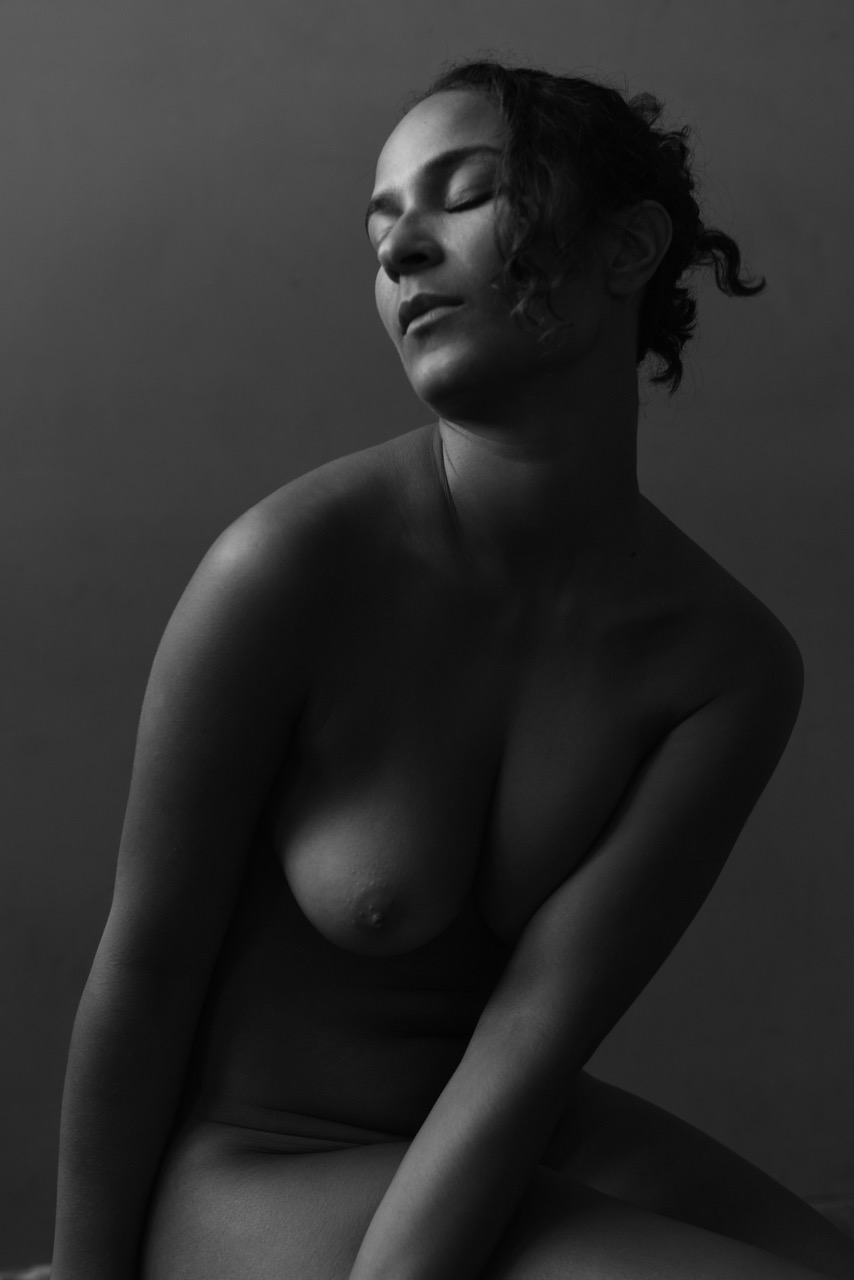 Figure in the Daylight Studio // October 27
Create beautiful nudes in turn-of-the-century daylight studios!
Photograph figure models in a relaxed, collaborative atmosphere. You'll learn how to manage and shoot in daylight, as well as discover compelling compositions and poses to create timeless imagery for your portfolio. The model to student ratio is one model to every two students. Class size is limited to 10 students.
No prior portrait or studio photography experience required!
Hours: 10am - 5pm

Location: 1121 Studio, 41 Union Square West, #1121, New York, NY 10003

REFUND POLICY: If you cancel between 2-4 weeks prior to the workshop, you will receive a 50% refund. No refund will be issued if you cancel less than 2 weeks prior to the workshop.